You create, we do the rest
A business brain for creatives at heart.
We help artists and creative talent achieve extraordinary results by taking care of business tasks so they have more time to focus on their work. We handle contracts, negotiating with clients, fee structure, and other business-related needs.
We work with individuals and companies alike, such as photographers, artists, creative studios, designers and any creatives that have a brand and need assistance.
Shoplifter /
Hrafnhildur
Arnardottir
I have worked with ARTIK for 3 years and it has entirely changed my work process and studio operations. Lilja, the founder of ARTIK, oversees all my projects, negotiates with my clients, creates budgets, reviews contracts to make sure my rights are protected and takes care of all of my hiring. Lilja produces my installations on and off-site and is fully involved from beginning stages to project completion. Working with Lilja gives me all the benefits of having a full-time staff member but at a rate I can afford.
While you create, we assist you in the following ways.
Need someone on your side? Work with us on a monthly basis and we will assist you with all your project logistics such as fee structure, contracts, scheduling and communication. We work remotely and offer weekly phone meetings and in-person meetings for those located in New York.

We can come on board as Producer or Project Manager to assist you with everything you need for your projects to run smoothly. We produce campaigns, music videos, events, art installations, films and more!
Do you just need some advice? We offer consulting on all matters relating to business development in creative fields. To book a consultation, get in touch below!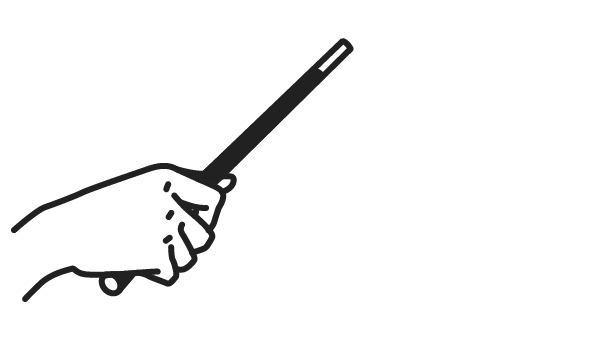 We have raised multiple grants totaling at $300,000 in the past few years in fields such as design, art, entrepreneurship and film. We offer grant application review for any national and international grants. Get all the pointers you need to make your application as strong as possible.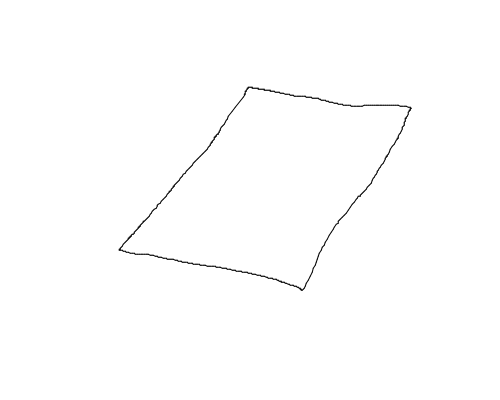 We can create and review all your contracts, proposals, creative pitch decks and fee structure to make sure you are protected and presenting your services in an optimal way.
Lilja Baldurs is the founder of ARTIK. She is a consultant and creative producer who works across all media and in creative fields such as art, film, fashion, music and culture.
Lilja has extensive experience consulting for creatives and small businesses and is known for her ability to assist her clients with business development and operations.
As a creative producer, Lilja works on large-scale projects such as advertising campaigns, fashion editorials, art installations, music videos, short films and immersive media. She sat on the board of the Patchogue Arts Council for 2 years and specializes in grant writing. She has successfully raised six figure grants for various projects related to design, art, film and entrepreneurship.
Lilja has a Bachelor's degree in Business Administration and a Master's degree in Arts Administration & Cultural Policy.
Her personal work can be viewed here.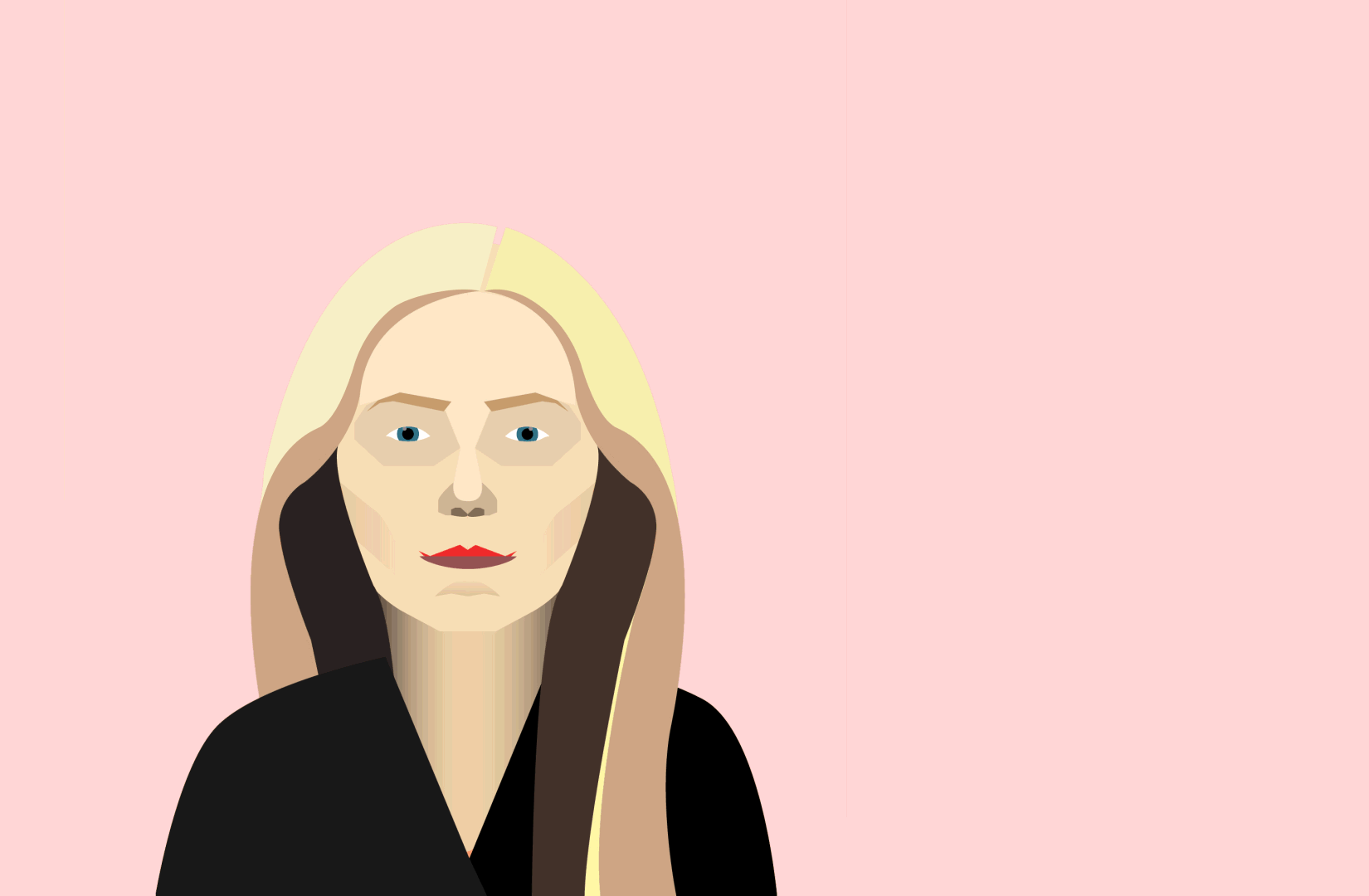 Lilja has been such a valuable asset at my creative agency, I don't know what I would do without her! She helps us with all client facing matters such as contracts, fee structure, and any important details that need to be in order for my business to run successfully. She is great at communicating with clients, super friendly but also extremely good at negotiating and getting our terms approved. I really value having someone to help me deal with clients. Her working with us on a consulting basis as opposed to in-house is very affordable and convenient. We also hire her as a producer for our large-scale projects since she is located in NYC.
Interested? Let's create!